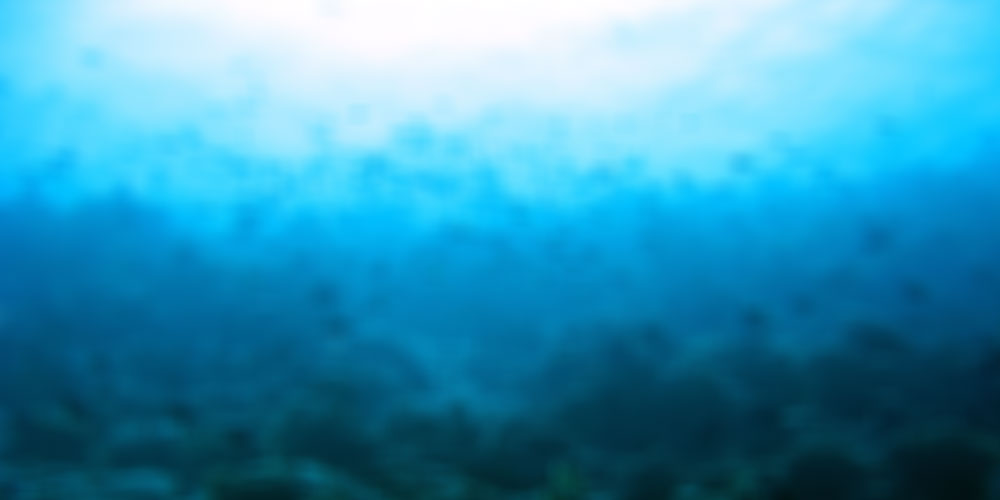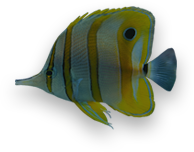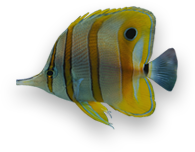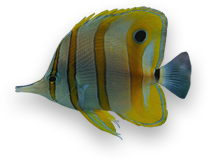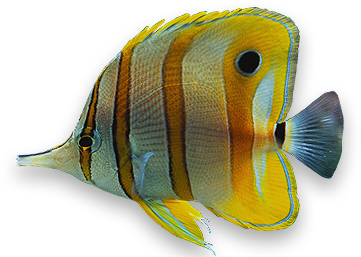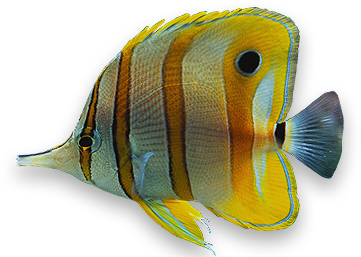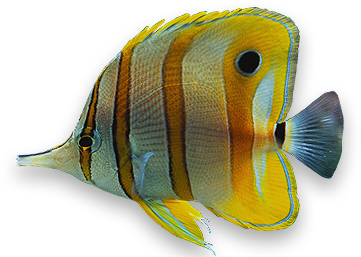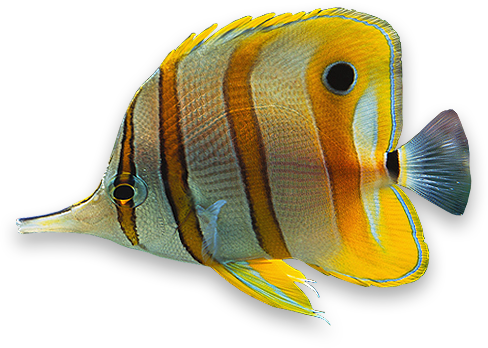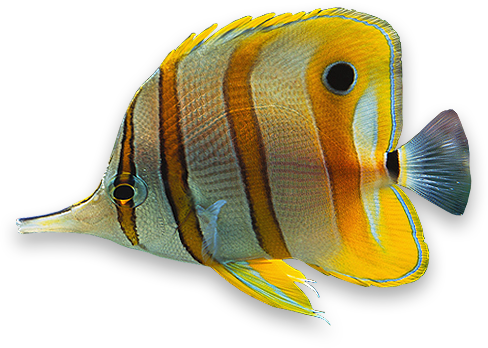 You can customize the plugin
with setting properties.
You can modify the easing,
delay, duration and also the
parallax effect.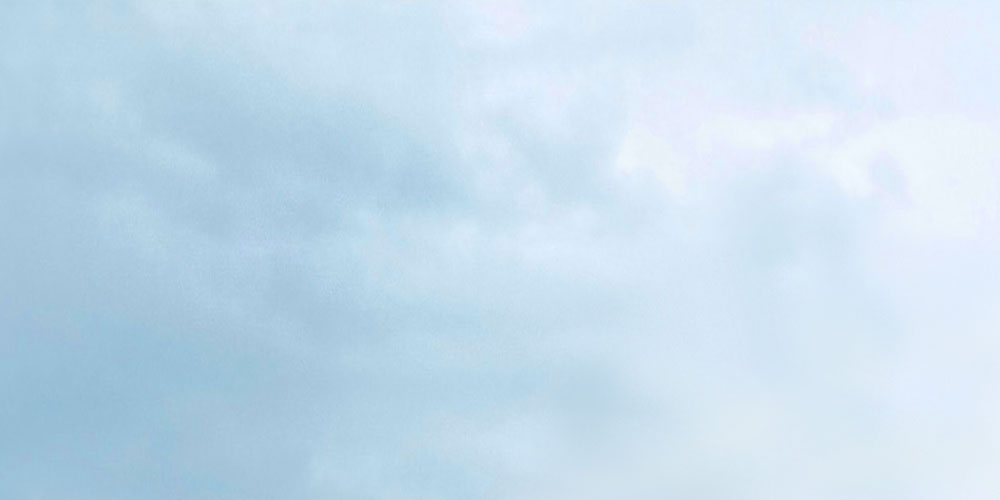 You can use pictures or any
HTML elements as layers
You can use as much
sublayers as you want.
And you can simply set the direction
or fading / timing of sublayers and more!